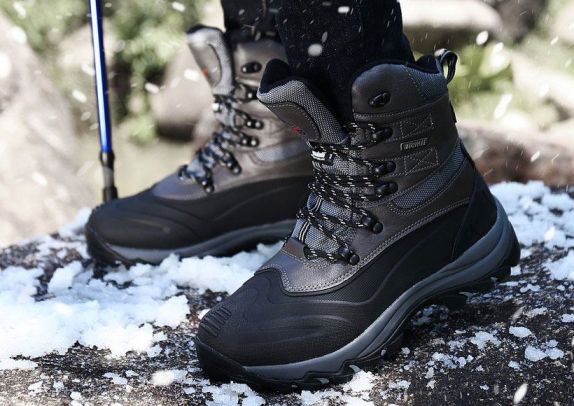 Who cannot think of snow in winter? As December has started, we must prepare ourselves for the cold weather. Walking on the piles of snow is not only uncomfortable but also dangerous without the right footwear. No one wants to fall in winter and injure oneself.
Boots with spikes are an essential ice shoe this winter. The good news is that they are quite affordable and comes with attributes like anti-slip protection and retractable cleats that give firm ice grips. Grip force boots offer the h

ighest degree of security on ice. If you are a hiking enthusiast, try boots with pivoting grips.
Women who want to look fashionable in these boots can choose leather pieces. You can also get studded boots for ladies that look quite chic.