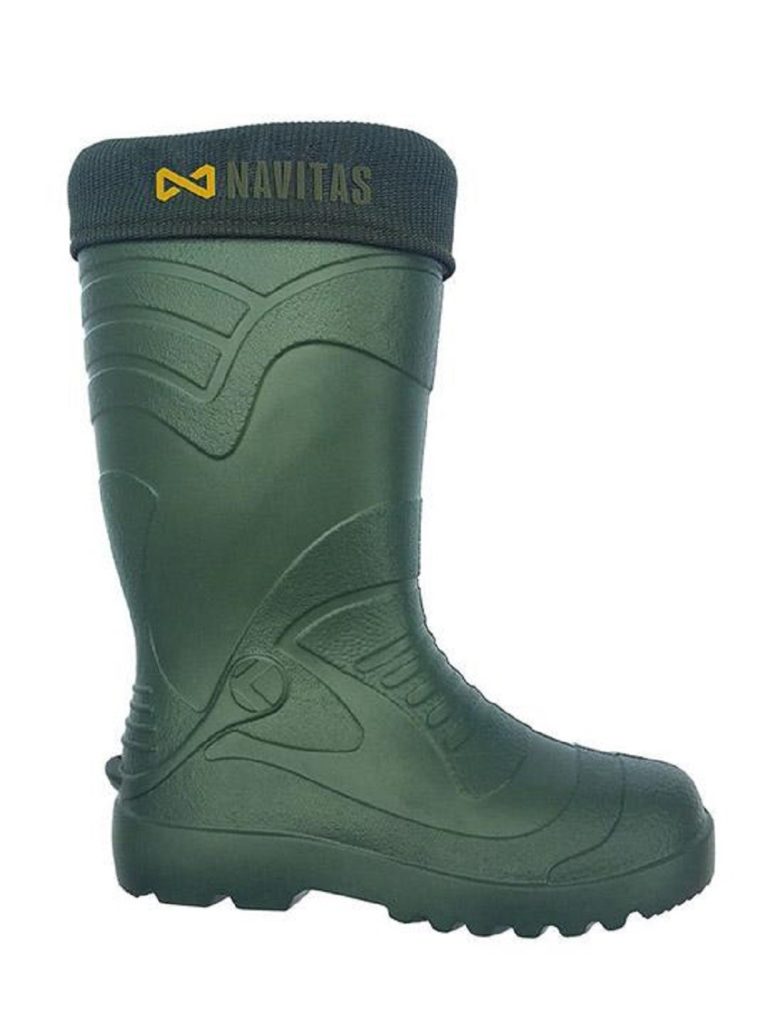 Fishing has been a male-dominated adventure for centuries. Women have taken up this skilful escapade recently. Shoes play a crucial role in the adventure. They must be slip-resistant and waterproof. Moreover, these footwear must protect ankles and feet from outdoor weather.

In 2020, fishing boots are available for both men and women. Varieties include rubber boots, wading boots, deck shoes, and many more. Each variant has its unique purpose. For example, a wading boot works best if you are going for fishing on a mushy land.

A rubber boot is ideal for walking through water. A deck boot will keep you comfortable all day and prevent scarring while boating. For winter, you will find ice fishing boots that are suitable for extreme snow.