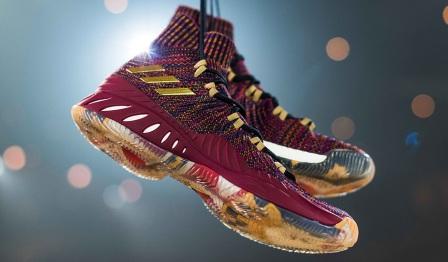 Flaunt your coolest possession of the year ~ your basketball shoes, if you have bought one! Otherwise, browse this amazing collection of a full range of latest designs of sneakers for basketball players. They have some amazing reviews. They are light on your feet with rubber soles and mesh on the outer side for additional support. They are a great blend of a fashion statement and comfort. You can choose your pair of shoes from a wide range of colors available in all sizes in out store. Just click the buy button and Order today!

Stylish Basketball Shoes: for Men, Women, Kids, Boys, and Girls.
Popular Brands: Adidas, Nike, Reebok, Puma, Chuck Taylor, Anta, and more
Colors: Red, Blue, Neons, Black, White, Maroon, Grey, Orange, Lime Green and an array of unique color combinations.