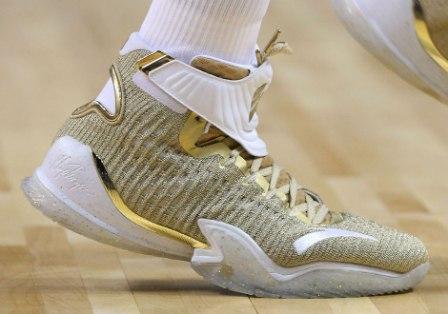 Anta shoes are positioned as an authentic sports brand focusing on mass market and provide the best value-for-money products to consumers. Anta Basketball Shoes for men are high-quality products with web breathable mesh upper and ergonomic design, providing excellent support and breathable high performance.

Colors Available for Basket Ball Shoes by Anta: Black, White, Blue, Orange, Grey and more
The Reviews of the Anta Basket Ball Shoes are great. Boys love it and find it very light on their feet and durable. The exciting colors offered by Anta is a great delight to the eyes! However, it is recommended choosing a size with 1/2 size more for the best fit. It's a great buy for basketball players. A full new range of latest designs at our store, so order your pair of footwear today at our store!