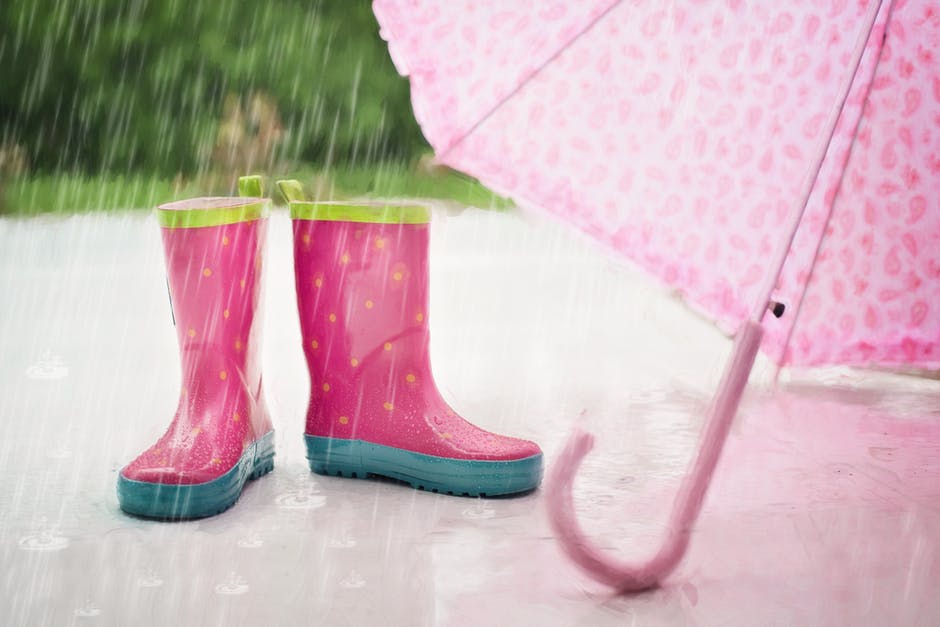 As summer
draws to a close, give your rain-wear ensemble a stylish twist with rain boots specially designed to pamper the fashionista within you. Just 200 years old,
the rain boots
were originally waterproof and meant to be worn for hunting as well as while walking on the wet or muddy ground and during rains. However, the slew of rain boots available today will not only keep your toes toasty and dry but easily elevate your ready-for-the-streets looks with their grunge-glam appeal! Rain boots for women are available in a mind-boggling variety of styles, colors, designs, and finishes, they can add a pop of flair and fun to any dreary day.
With cushioned footbeds, soft linings and cold resistant designs, they protect your feet from all elements of nature and guarantee your toes a complete comfortability and coziness. Whether you covet an ankle-length pair or a knee-length one or a cute classic piece or the trendiest one, you remain assured of stumbling upon the perfect piece to turn all heads! Pair them with silk dresses and tiaras to add a bit of kick or pair them with a poncho-style coat or even a classic Barbour jacket for a modern spin to your attire! Walking or sloshing through puddles no longer means that you sacrifice style!