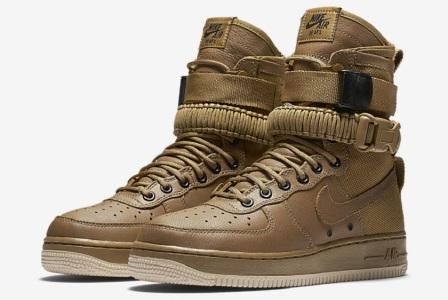 Nike Combat Boots are stylish athletic boots designed for world-class heroes, from military professionals to rescue and law enforcement personnel. Nike offers a great range of combat boots designed to provide you comfort and durability in wet and rough conditions. Nike Combat Boots are available in various colors, types, and sizes for both men and women. If you are wondering where to find the right Nike Combat Boots near your place, then scroll down for the latest new Nike Combat Boots.

Colors: Black, Coyote Brown, Sage Green, Grey.
Type: Tactical Boots, Army Combat Boots, SFB (Special Field Boots), Jungle Boots, Military Boots, Air Force, Navy Boots and more to choose and order from. You can go through the Nike combat boots review on the page before you chose which design to pick.